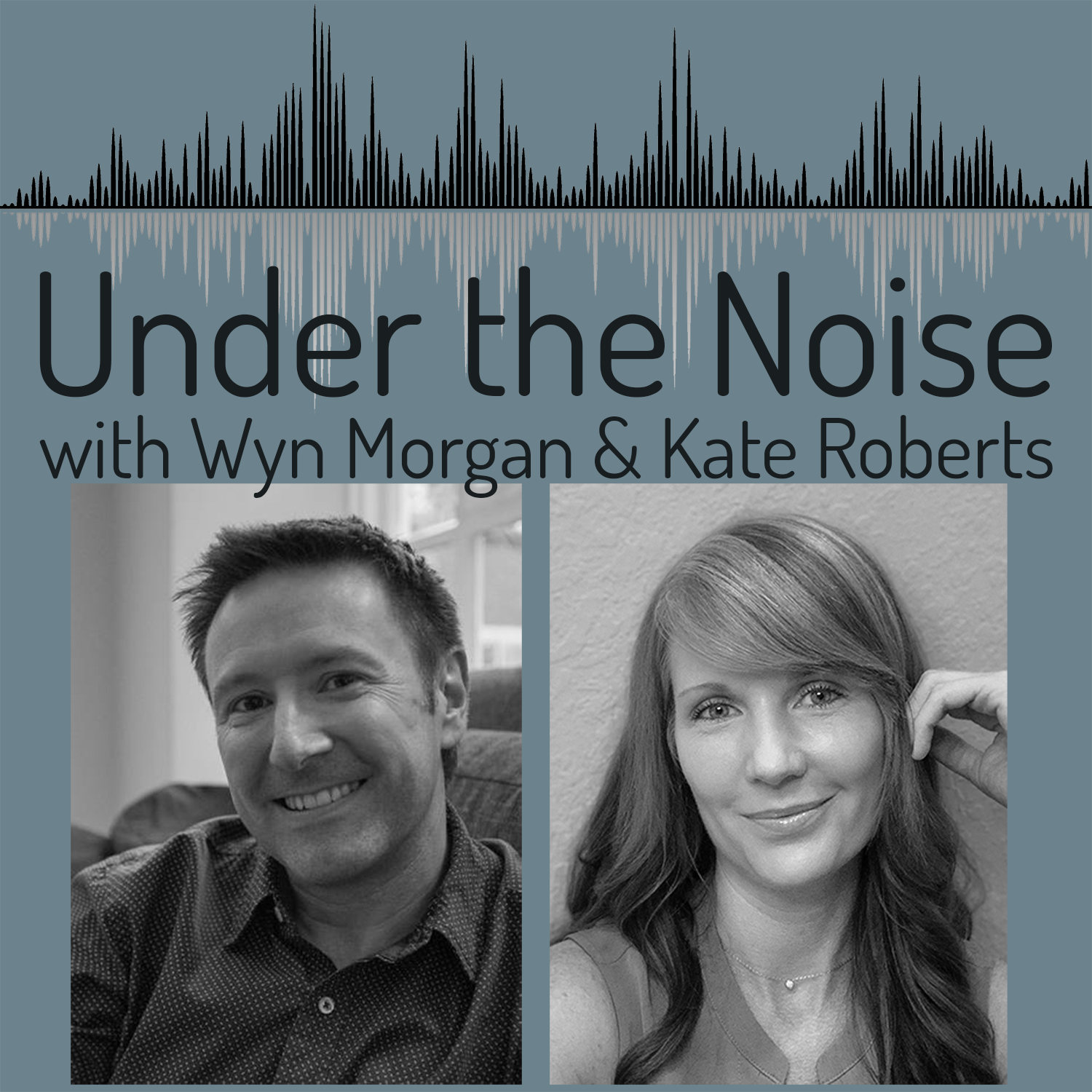 Joining Wyn & Kate this week is former self-development junkie, Clare Downham.  Clare describes her insight-by-insight journey to realizing her "okayness" and how deeply peaceful life can be.  She recounts how she witnessed her daily spiritual routines fall away as the necessary action in order to experience well-being, for there's nothing we need to do.  We are all okay.
Clare's Bio & Contact Info
Clare was a Headteacher when, in March 2015, she walked out of work and never went back. A year after burning out, she resigned from her 20-year career in education and retrained as a hypnotherapist and more recently a transformational coach.
Until the start of 2020 Clare had immersed herself in self-development, therapy, reading and learning in an attempt to 'fix' herself. She never felt like she was quite finished, making change after change that was short lived and never feeling quite good enough.
Recently Clare came upon a completely different way of understanding how human experience is created which has allowed her to finally be okay with who she is and where she is in life.
Clare, now known as The Queen of Calm, is the only coach to offer the antidote to self-development. She helps stressed-out, anxious business owners to stop continually trying to fix themselves so they can connect to innate confidence, calm and clarity and finally fall into a place of self-acceptance without endless tools and techniques.
If you have any questions or comments for Wyn or Kate, please email us! Also, if you have a topic or question that you would like us to chat about, please reach out!  We'd love to hear it!