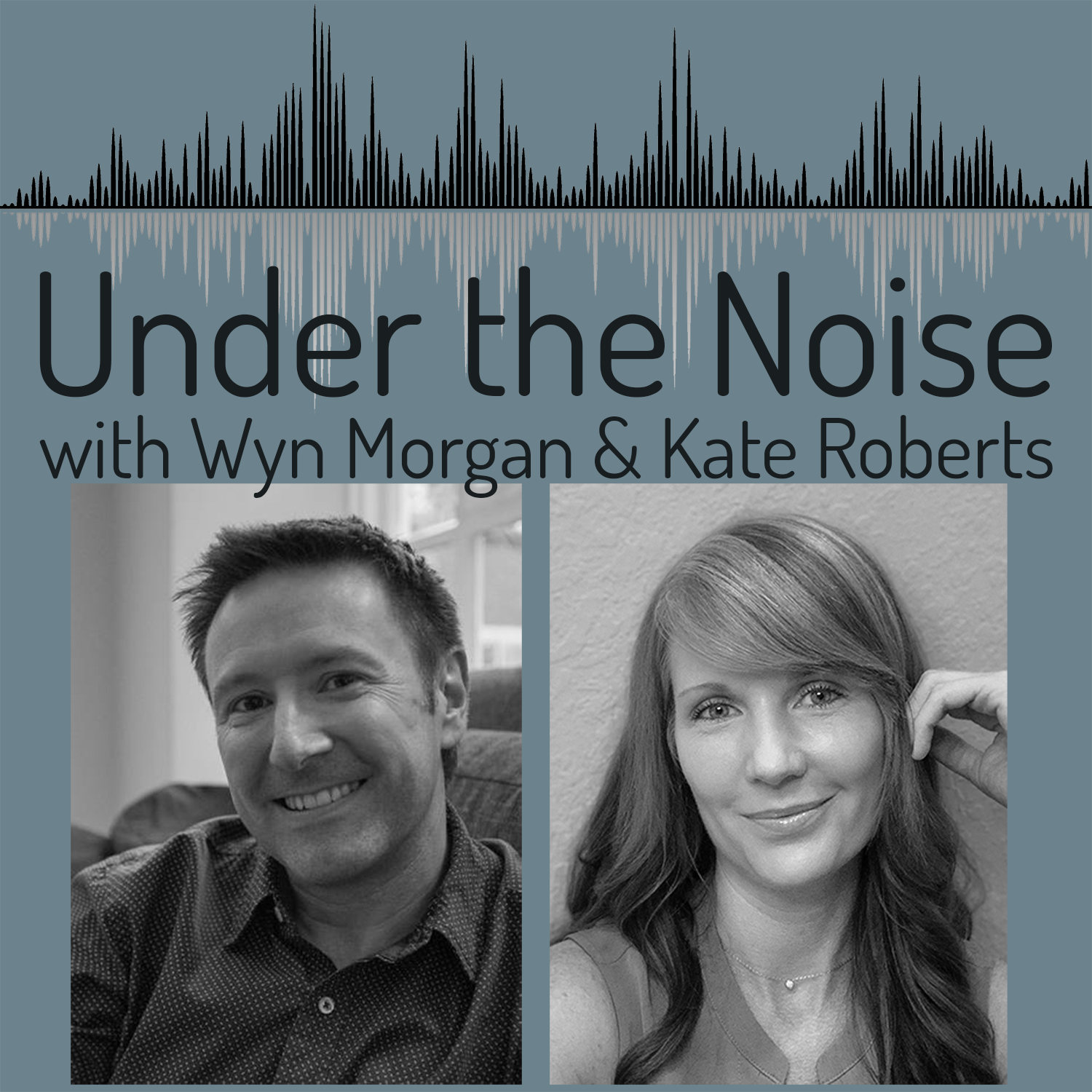 Join Kate & Wyn this week as they sit down with Brooke Wheeldon-Reece of the SPARK Initiative.  Brooke discusses the innate well-being and resilience in all human beings no matter their background or circumstances and how she shares that with others through SPARK.  She also talks about her personal experiences in seeing the resilience in herself and her family.
Brooke's Contact Info & Bio:
brooker@thesparkinitiative.com
http://www.thesparkinitiative.com
Brooke Wheeldon-Reece, MBA, is the CEO of The SPARK Initiative, Inc. - a non-profit organization in Tampa, FL. dedicated to working with at-risk youth, sex trafficking survivors, and incarcerated juveniles, men and women. Since 2014 she has led the SPARK Initiative in teaching her community's most vulnerable population how their mind works and how a deeper understanding can unleash anyone's unbreakable SPARK inside. She is the creator of the evidence based, CASEL approved, SPARK Mentoring Programs which are currently being taught across the US and in 13 countries around the world. In 2021, she co-authored 3, peer-reviewed, published journal articles on the efficacy of the SPARK programs and the mental health education in which it is founded. Prior to her work with SPARK, she spent 4 years as a professor teaching English, Ethics and Speech, as well as, 5 years teaching 6th -12th grade Drug and Violence prevention education. Brooke lives in Tampa, Fl with her husband of 18 years and their 5 children.
If you have any questions or comments for Wyn or Kate, please email us! Also, if you have a topic or question that you would like us to chat about, please reach out!  We'd love to hear it!