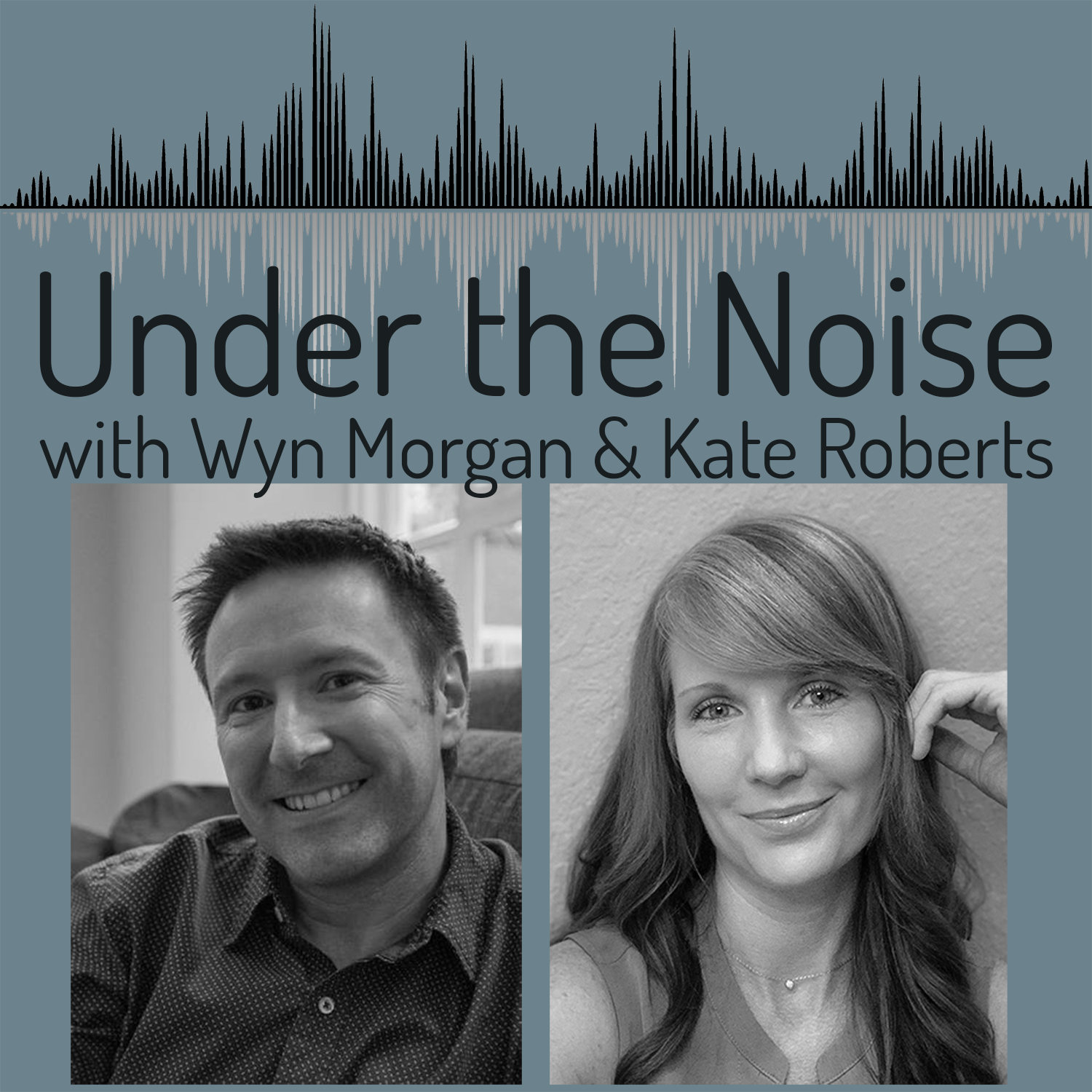 Joining Wyn & Kate for this episode is Eirik Olsen, co-founder of One Solution Global.  Eirik shares the reason behind wanting to start the non-profit and how they came up with the name.  He goes on to discuss the desire to combine the truth of how we function as human beings with working to find practical solutions for today's problems. 
Eirik talks about how creating something new is the natural side effect when we get under the noise of our own minds, and how much he enjoys seeing the young people of One Solution create from that space. 
He also shares when he's bumped up against his own beliefs and how solid they looked at times.  And how his life has become so expansive when he began to see those thoughts for what they are.
Eirik's Bio
Eirik Olsen became fascinated by the relationship between the mind and human capability after his experience in the military and deployment in the Middle East. He spent the next decade working with individuals, groups, organizations, executives, youth, health clinics, and programs for families and communities. After running a successful consultancy and training institute around the mind and resilience, he co-founded the One Solution Foundation to try to tackle the biggest challenges we face as humanity: conflict, war, climate change, poverty, etc by elevating the conversation around the mind as the missing key to sustainable change. He considers himself a student of humans, creativity, and the mysteries of life and loves the dance between a macro-level vision and on-the-ground grassroots work.
If you have any questions or comments for Wyn or Kate, please email us! Also, if you have a topic or question that you would like us to chat about, please reach out!  We'd love to hear it!