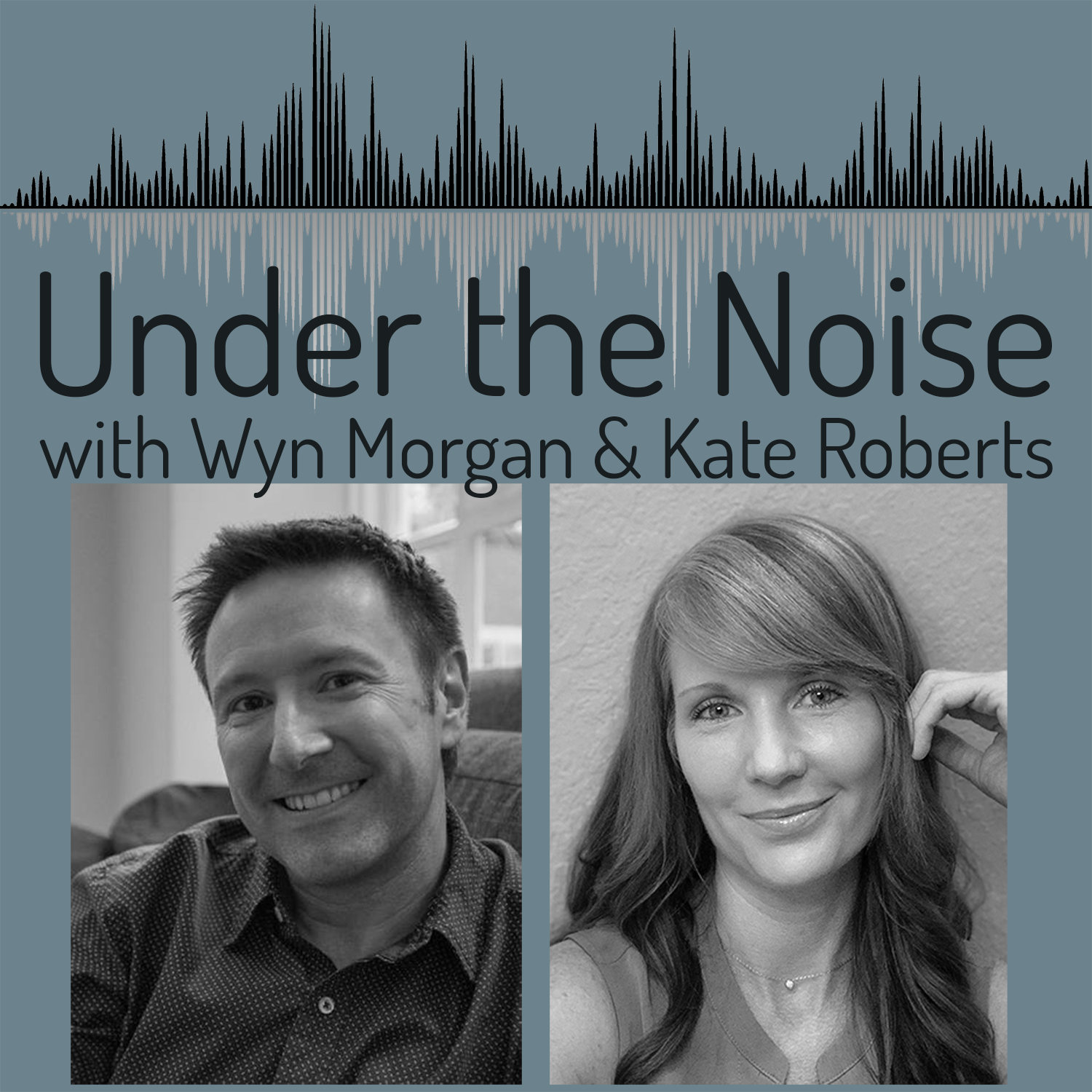 This week, Kate & Wyn chat with fellow coach, Nina Lockwood.  Together they explore what's possible in our lives when the things that are meaningful to us are the guides that point our way.  They also discuss where meaning originates for each human being and how sometimes "purpose" can actually add to our noise.  Is there a deeper sense of meaning to daily activities other than what our intellect can come up with? How different can life feel when lived from a space of meaning and the flow of knowing?
Nina's Bio & Info:
Nina Lockwood helps people who long to live happier and more fulfilling lives find new direction and purpose. From direct experience, Nina has learned that when we lose our way it's because we've lost touch with our true nature and what we value most deeply. Finding our way back "home" brings with it a deep sense of aliveness, inner freedom, and purpose and releases us from chronic overthinking and unnecessary suffering. This is equally true in our professional or personal lives. Nina is a transformative coach, artist and writer who has had multiple careers and opportunities to take the road less travelled. Her journey has been enriched by her decades-long immersion in the fields of psychology, spirituality, creativity, personal development, and energy medicine. She emphasizes the value of exploring our profound deeper nature with its infinite potential for happiness, unique self-expression, and reflection of a larger whole. Nina is a contributor to Medium and Thrive Global and is the creator of the podcast, Creativity Conversations with Nina Lockwood. She engages with her clients through online courses, individual and group programs and corporate offerings.
Nina's website is www.ninalockwood.com
If you have any questions or comments for Wyn or Kate, please email us! Also, if you have a topic or question that you would like us to chat about, please reach out!  We'd love to hear it!