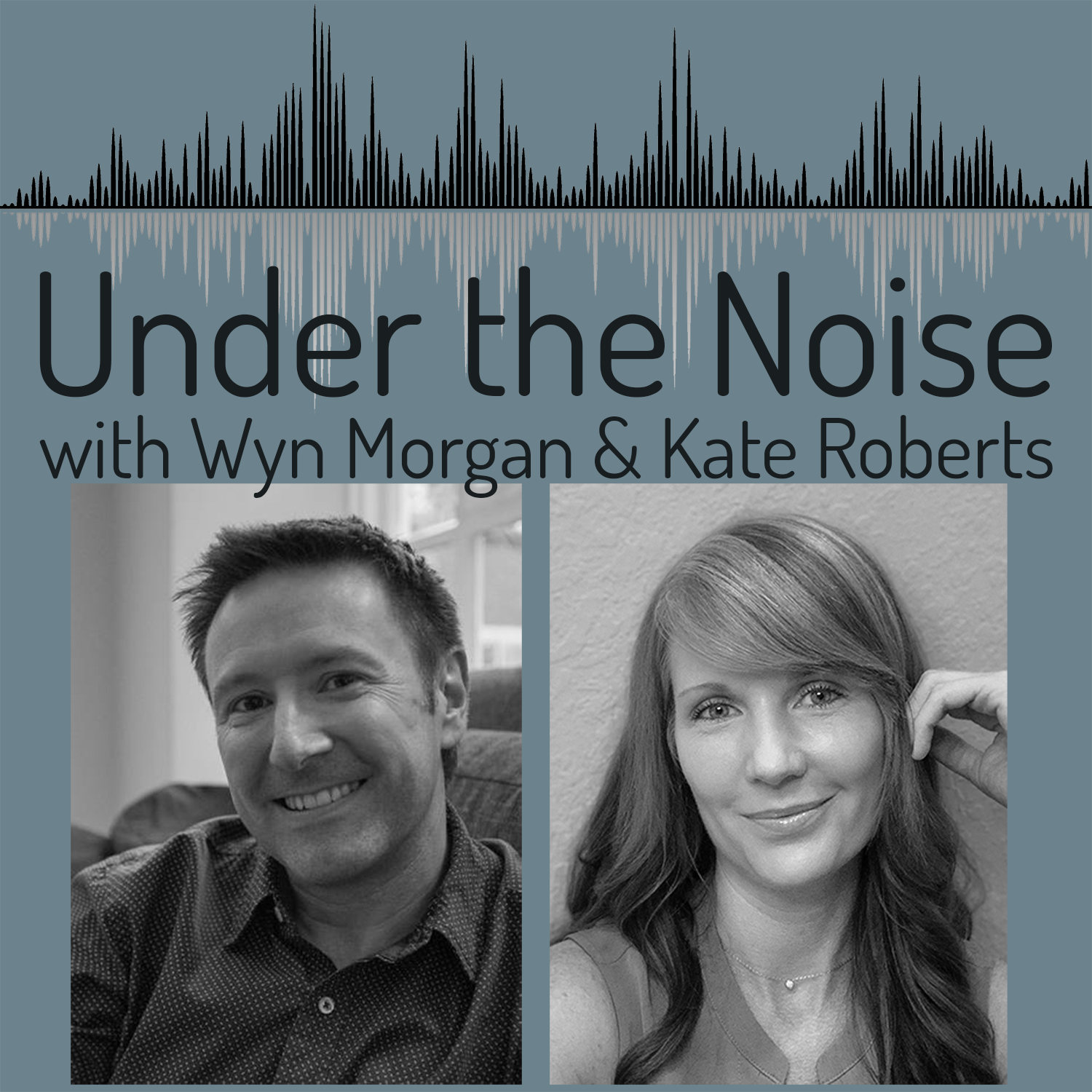 Joining Kate & Wyn this week is coach and author, Natasha Swerdloff. Natasha delves into how she found truth in the connection between the spiritual & psychological, and how she began sharing this understanding with others.  She helps others to see who they really are and how seeing that more deeply, changes their lives.  Natasha beautifully shares how often we play in the small, limited world of our intellect but when we begin to live beyond that, life is full of unlimited possibility and potential. 
Natasha's Bio
Natasha Swerdloff lives in Denmark, is happily married to John since 2011, and is a trained psychotherapist. She has been self-employed since 1996 specializing in coaching, communication, and consulting in corporate settings in Denmark and around the world.
When Natasha discovered the work of Sydney Banks in 2012, she experienced a transformation of all areas of her life, and then decided to change the focus of her business to share the understanding known as The Three Principles.
She founded The Principles Institute, co-authored the book Coming Home with Dr. Dicken Bettinger and then started the Three Principles school. Natasha believes that one of the greatest discoveries a person can make is that peace and happiness cannot be given or taken away by external circumstances.
Today Natasha is honored to serve on the board of The Three Principles Global community as Vice President, and in that capacity, she is committed to support communities who share the vision of bringing the understanding of The Three Principles to people and help relieve unnecessary suffering and create a more peaceful world.
If you have any questions or comments for Wyn or Kate, please email us! Also, if you have a topic or question that you would like us to chat about, please reach out!  We'd love to hear it!