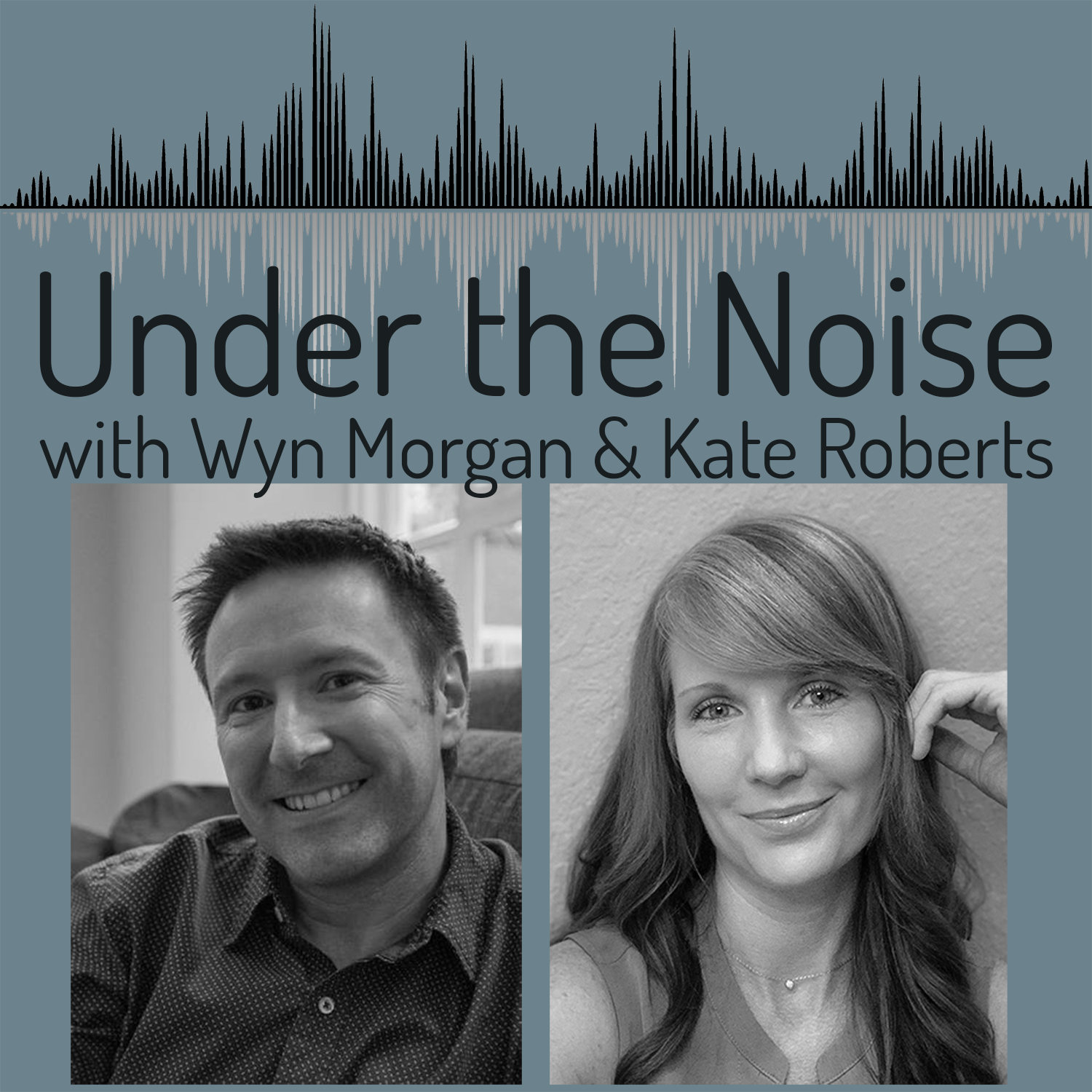 In this episode, Kate & Wyn are joined by flow coach, Maryse Godet Copans.  Together they explore the nature of anxiety, our innate ability to handle the noise of life and what's really possible when we are willing and ready to look in the direction of truth.  Maryse shares her experience with anxiety and what she has seen that changed her relationship with it forever.
Maryse's Bio and Contact Info:
Maryse is a Flowch (flow coach) who supports her clients as they (re)connect to their own sense of well-being and flow with life. After struggling with anxiety symptoms for 15 years she came across Nicola Bird's A Little Peace Of Mind program in 2017, which radically changed her relationship with her symptoms and allowed her to, at long last, heal. Life reopened in a magical way that has withstood the challenges of Covid, family crises, and the war in Ukraine. Regardless of what is happening on the outside, Maryse is now enjoying a life of flow, quiet, and safety.
Email : powerflow28@gmail.com
Website: flow-erpower.com
If you have any questions or comments for Wyn or Kate, please email us! Also, if you have a topic or question that you would like us to chat about, please reach out!  We'd love to hear it!