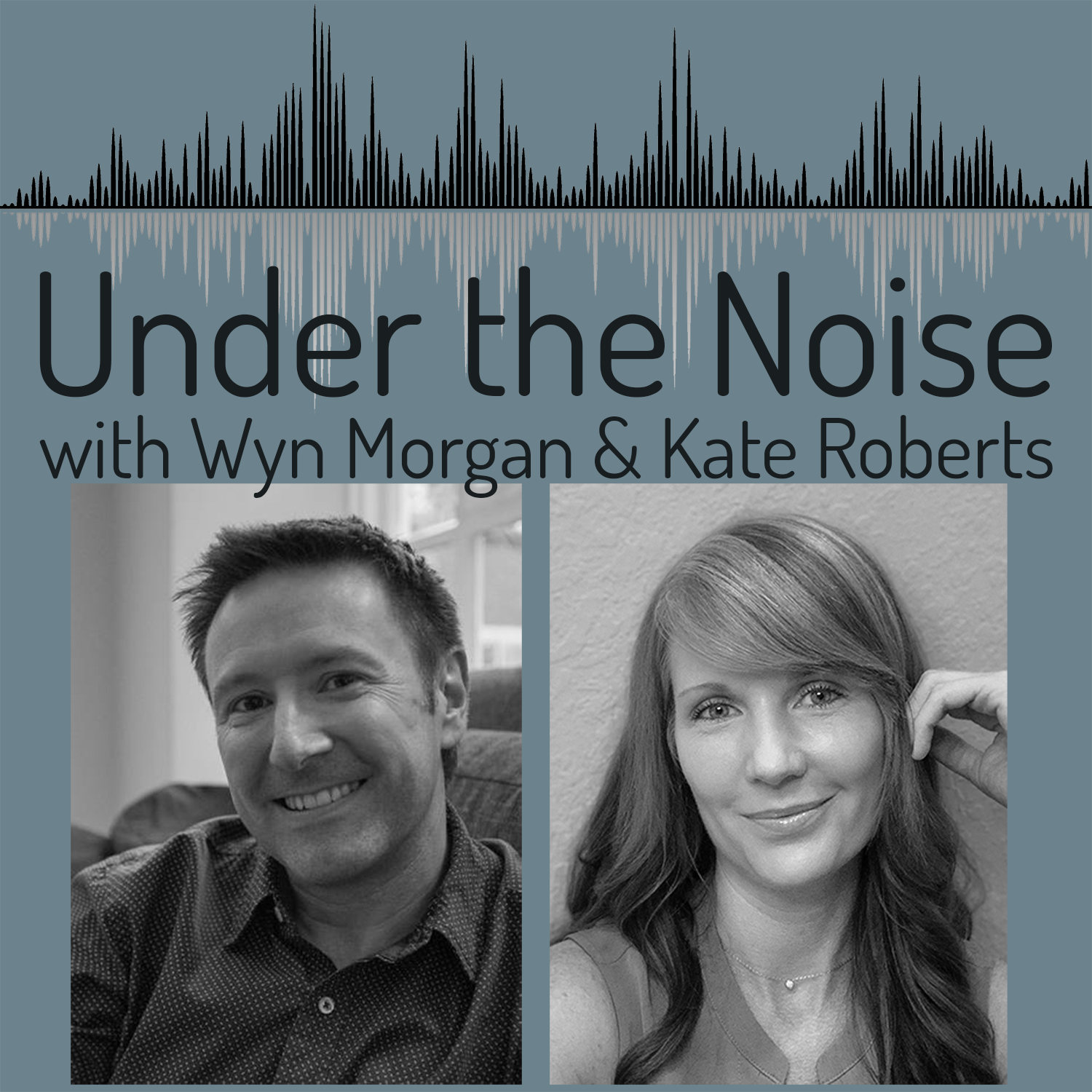 Joining Wyn & Kate for this episode is former international high jumper and current coach, Matt Roberts.  Matt shares the insights that have had lasting impact in his own life and career.  He talks about the areas where life's intelligence was "infinitely reliable", and the areas where it didn't look like that for most of his life.  Slow down into this beautiful conversation of what's really on offer in this life.
Matt's Bio
Matt is a former International High Jumper and a trained artist. His career started slowly - at 19 he had a pb of a mere 1.95m. Recognizing the need to exploit every potential margin of gain he searched for the perfect mindset over his 15-year career. His career best was 2.26m, making the top 20 UK All-time list and just 3cm short of what won the Olympic Silver 2 years later.  However, in the year that followed his best, Matt ruptured a disc in his neck, leading to surgery and its replacement. An injury that would end many careers, Matt started from scratch - eventually clearing 2.25m before retirement. His persistence and resilience were realized through the discovery of the Three Principles.  Matt now shares this understanding with athletes and businesspeople to guide them to their own source of flow and peak performance.
If you have any questions or comments for Wyn or Kate, please email us! Also, if you have a topic or question that you would like us to chat about, please reach out!  We'd love to hear it!